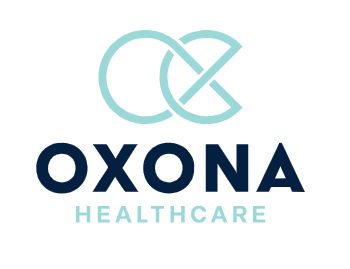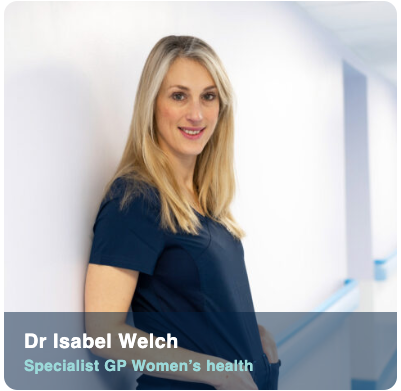 Dr Isabel has partnered with Oxona Health to provide private women's health services.
Oxona is a private dermatology and women's health clinic offering telephone, video and face to face consultations in Oxford and Chipping Norton. Oxona's purpose is to provide tailored care and advice in a supportive setting, empowering patients to make the right choices for them.
Dr Isabel works with the team of specialist Oxona clinicians who are all experienced primary care dermatology and/or women's health doctors, all holding additional post-graduate qualifications in their areas of expertise.
With a wide range of specialisms and procedures, from coil fitting to HRT advice, and psoriasis care to mole removal, Oxona aims to offer the very best medical care in a safe, affordable manner.
For more information on services, pricing and locations please visit www.oxonahealth.co.uk